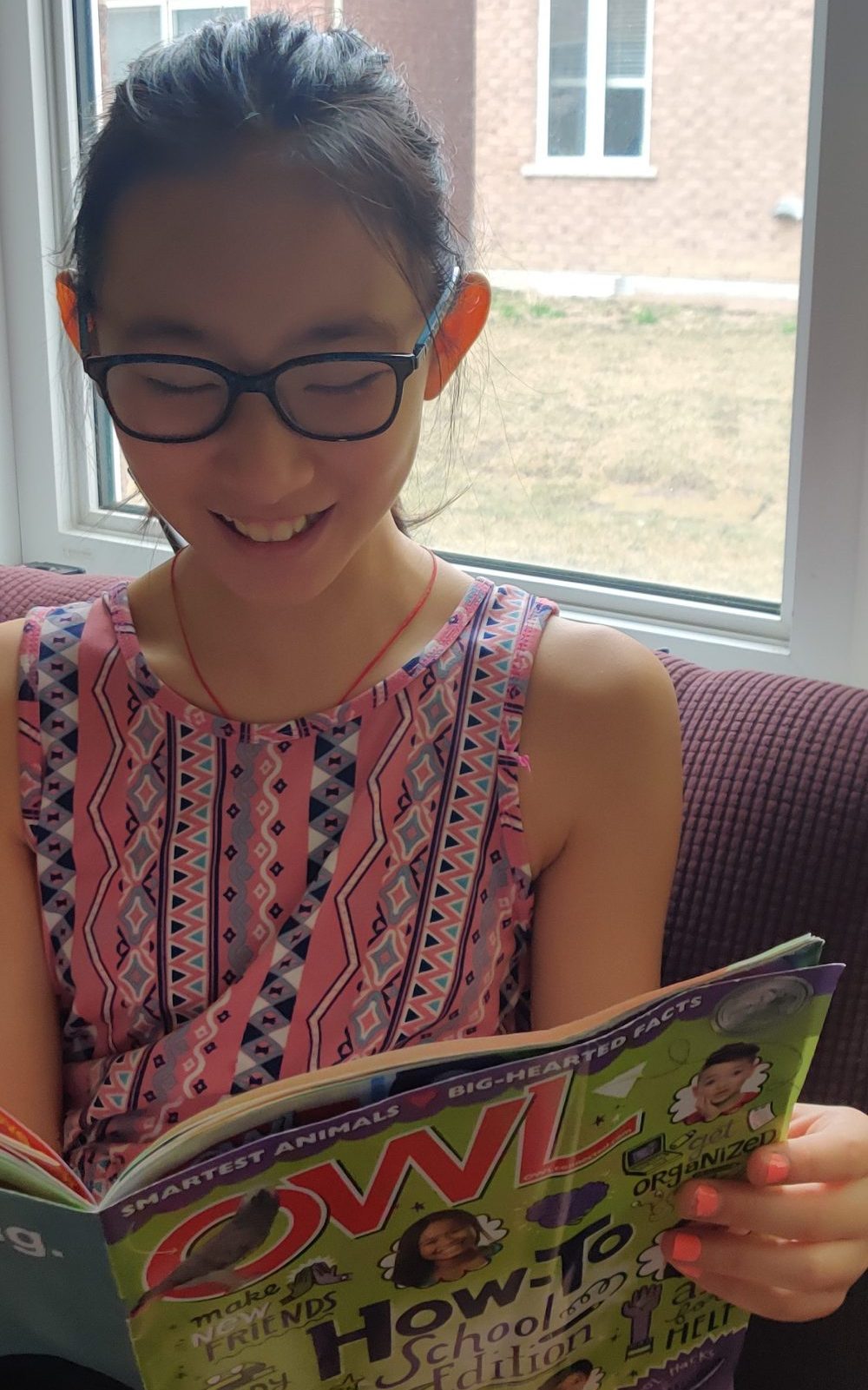 Nature Book of the Month Launch Announcement

The Orillia Naturalists' Club is excited to announce the Nature Book of the Month Program!
And we need your help to make it a success.

We will be highlighting a new book every month that is nature-related and sharing with club members. The posting will include the book title and author, a short review (no more than 400 words please) and information on where the book is available.
The review will be found on the 15th of each month under activities.

We are looking for volunteers who have read (or will be reading) a book to contact Nancy (nancy.ironside@sympatico.com ) to coordinate the timing of the recommendation and review and answer any questions you may have.

We will try, if possible, to give some notice of book recommendations upcoming so you can join in by commenting – like a virtual book club!

Our third book (June) is recommended by Mary Mick, Life Member, and she will be reviewing "Inheritors of the Earth" by Chris Thomas.
Our fourth book (July) is recommended by Mark Bisset, Executive director of the Couchiching Conservancy and he will be reviewing "Never Home Alone" by Rob Dunn.

Happy Reading everyone!
At recent meetings, Rob Laidlaw has spoken about Bat Citizen, Mike Burrell about his book Best Places to Bird in Ontario, and Peter Mills about his book -Metamorphosis -Ontario's Amphibians at all stages of development. Since these books have been summarized, under activities, in the meeting's reports, they will not be a future Nature book of the Month.
NATIVE BEES,by Ginny Moore , of Uphill.
This meeting has been cancelled due to fears of Corona virus.
Now we have 2 confirmed speakers for next year
In the original programme Jean Iron was to speak. She had to cancel but will return to us in next year's programme.
---
Find us on Facebook for updates, sightings and more: